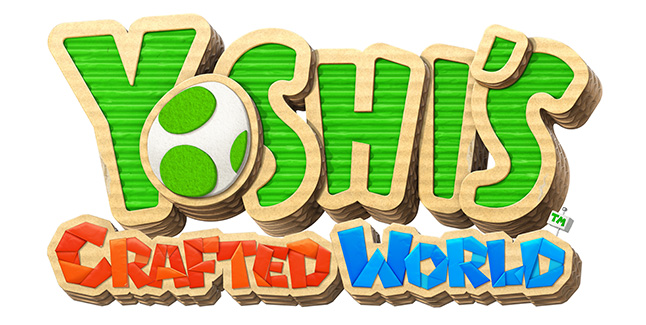 Yoshi's Crafted World was released for the Nintendo Switch on March 29, 2019. It was developed by Good-Feel and published by Nintendo.

The game features a third dimension. Players can throw eggs at scenery and other elements of the foreground and background. The game has a two-player mode. Each player controls their own Yoshi.

A demo for the game was released on February 13, 2019. It featured the first level of the main game.

Yoshi gains cardboard costumes to wear throughout the game. These costumes have varying designs. Costumes include designs for Bullet Bills and Nintendo Labo.

The game received favorable reviews. The game was praised for its design and graphics. As of March 2019, the game has sold over 1 million copies.
Screenshots