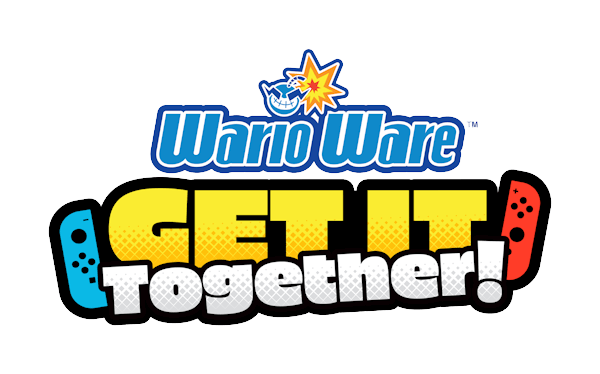 WarioWare: Get It Together! is the ninth game in the WarioWare series. The game was released on September 21, 2021. The game was developed by Intelligent Systems and Nintendo. The game was published by Nintendo. A demo of the game was released on the Nintendo eShop on August 19, 2021.

Over 200 microgames appear in the game. Some of these microgames are based on other Nintendo IPs. The game features several different modes.
The main mode of the game is Story mode. In Story mode, players progress through various levels on a world map, each containing a set of microgames.
Screenshots