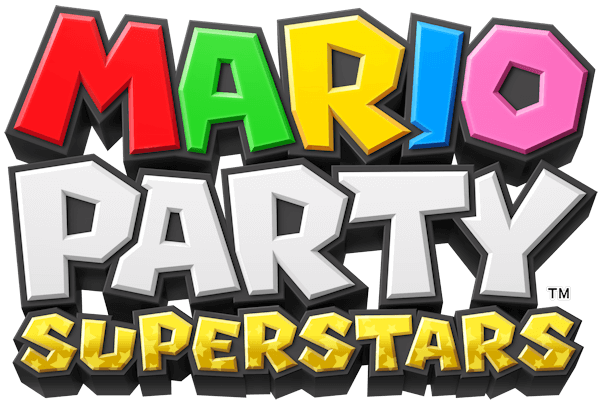 Mario Party Superstars was released on October 29, 2021. The game was developed by NDCube and published by Nintendo.

The game featured redesigned board from the trilogy of original games released for the Nintendo 64. The boards include Peach's Birthday Cake from Mario Party and Space Land from Mario Party 2. The game featured over 100 mini-games.

Nintendo revealed the game during E3 2021. It was announced that Birdo would return to the series for the first time since Mario Party 9.

The game received favorable reviews.
Screenshots