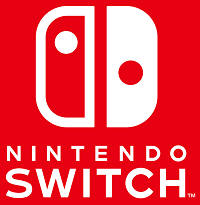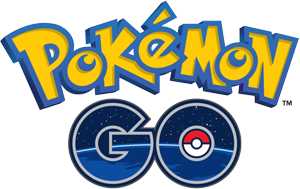 March 28, 2019
Bagon will be featured for April's Community Day on April 13th. Community Day runs 3pm to 6pm local time.
March 25, 201
9
Shiny Lotad and Shiny Castform are coming to Pokemon Go on March 30th. Special Field Research tasks will feature Lotad from 11am to 8pm local time.
March 20, 2019
Treekco Community Day will take place on March 23rd and its shiny form will be released. Sceptile will learn the exclusive move, Frenzy Plant. A new time of 3-6pm in each time zone will take place.
March 15, 2019
Celebrate the changing of the seasons with a Grass Event. Solrock and Lunatone w

ill change hemispheres and will be shiny.
March 6, 2019

Rayquaza will join level 5 raids from March 15th to March 18th.
February 28, 2019

Dialga will be replacing Palkia in level 5 raid battles until March 28th.